Cumming Hotel - A Gay Furry Slice of Life v1.1.0
Cumming Hotel is now available!
---
Hello, guys!
I'm excited to reveal Cumming Hotel is now available with 10% OFF during the launching week!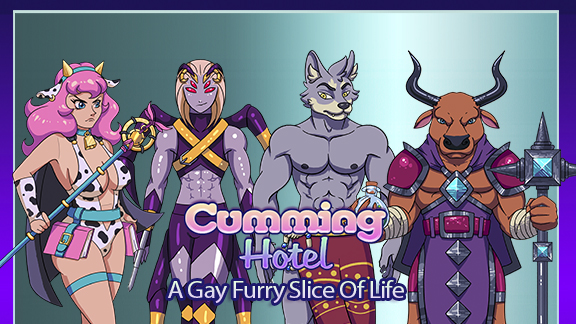 If you want to experience the whole adventure, get both endings, and short paths, you can also buy Cummin Hotel's Guide to have a complete guide with all the information with 5% OFF! Also, if you want all adult scenes in HD resolution you should check the Adult Art Pack with 5% OFF too.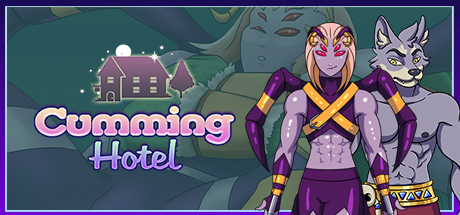 <Guide>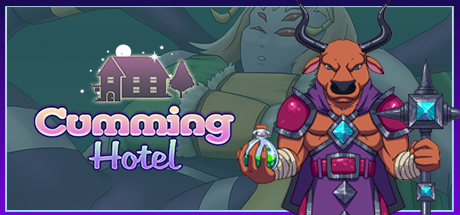 <Adult Art Pack>

Last but not least, don't forget to follow my Itch.io Page because in early April I'll announce my first game with 100% original assets!

Stay tuned!
Files
Cumming Hotel - A Gay Monsters' Life 1.00
372 MB
Mar 20, 2020
Get Cumming Hotel - A Gay Furry Slice of Life v1.1.0