Cumming Hotel - A Gay Furry Slice of Life v1.1.0
1 Week to Cumming Hotel Launching Day
---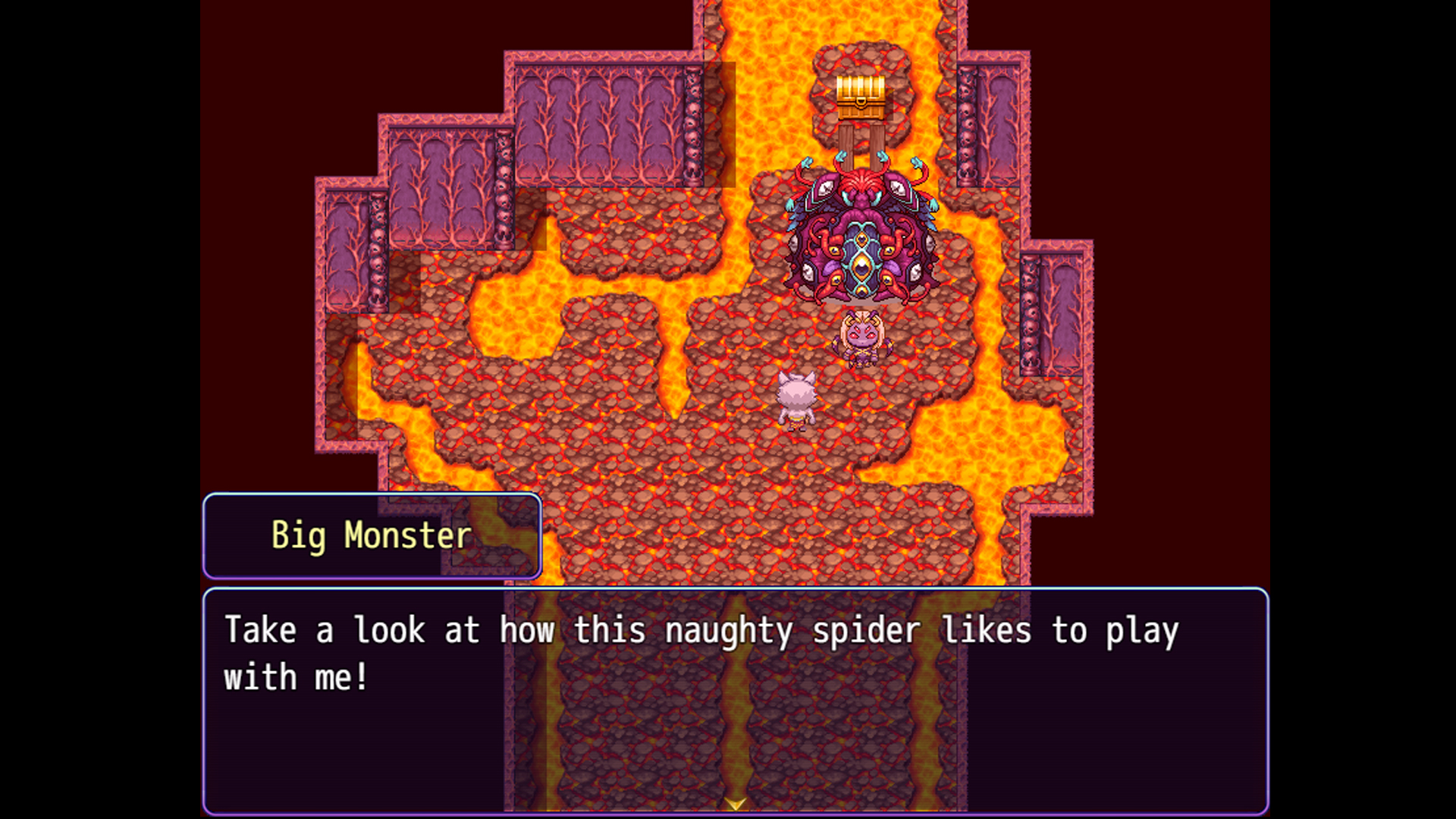 After six months working on this project, I'm happy to say Cumming Hotel will be launched in one week! New features were implemented such as a new gameplay for Bruce, the two endings, and a couple's bath in Magnolia Village (a new place) to recover trust and decrease the desire. Also, we'll have 15 scenes available for the game. You can check some in-game pictures below and you should follow my social media to get the news about the game!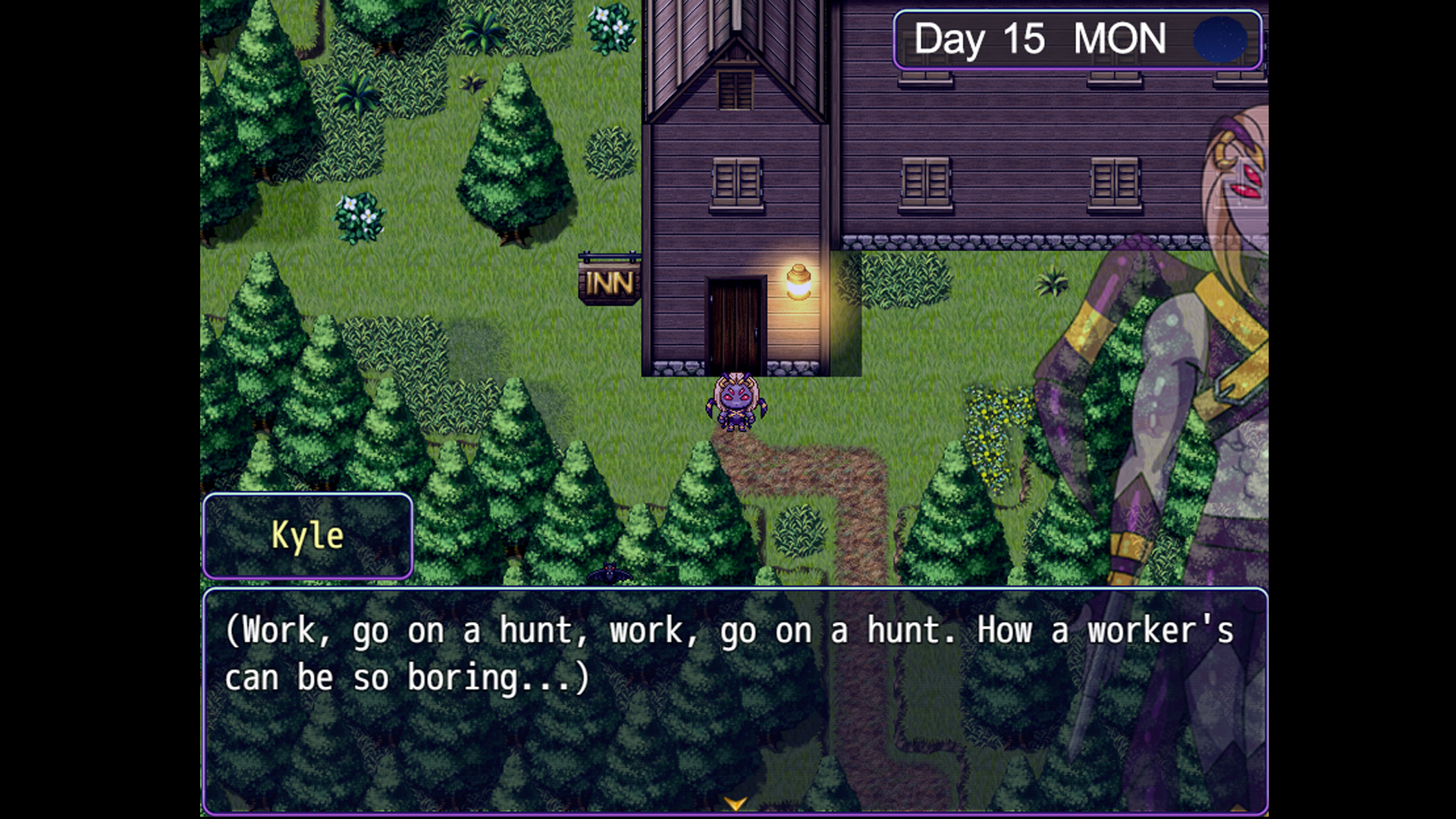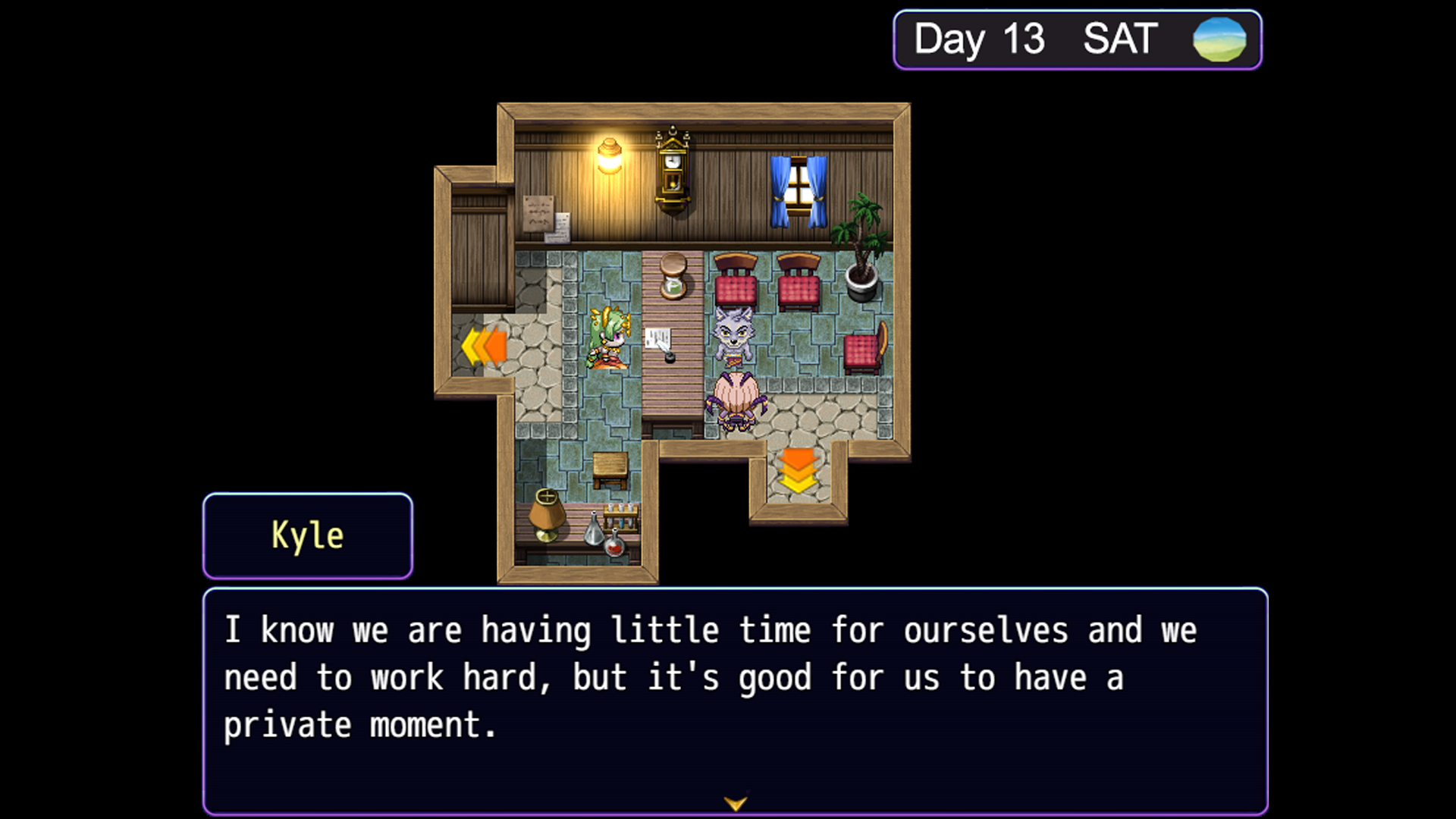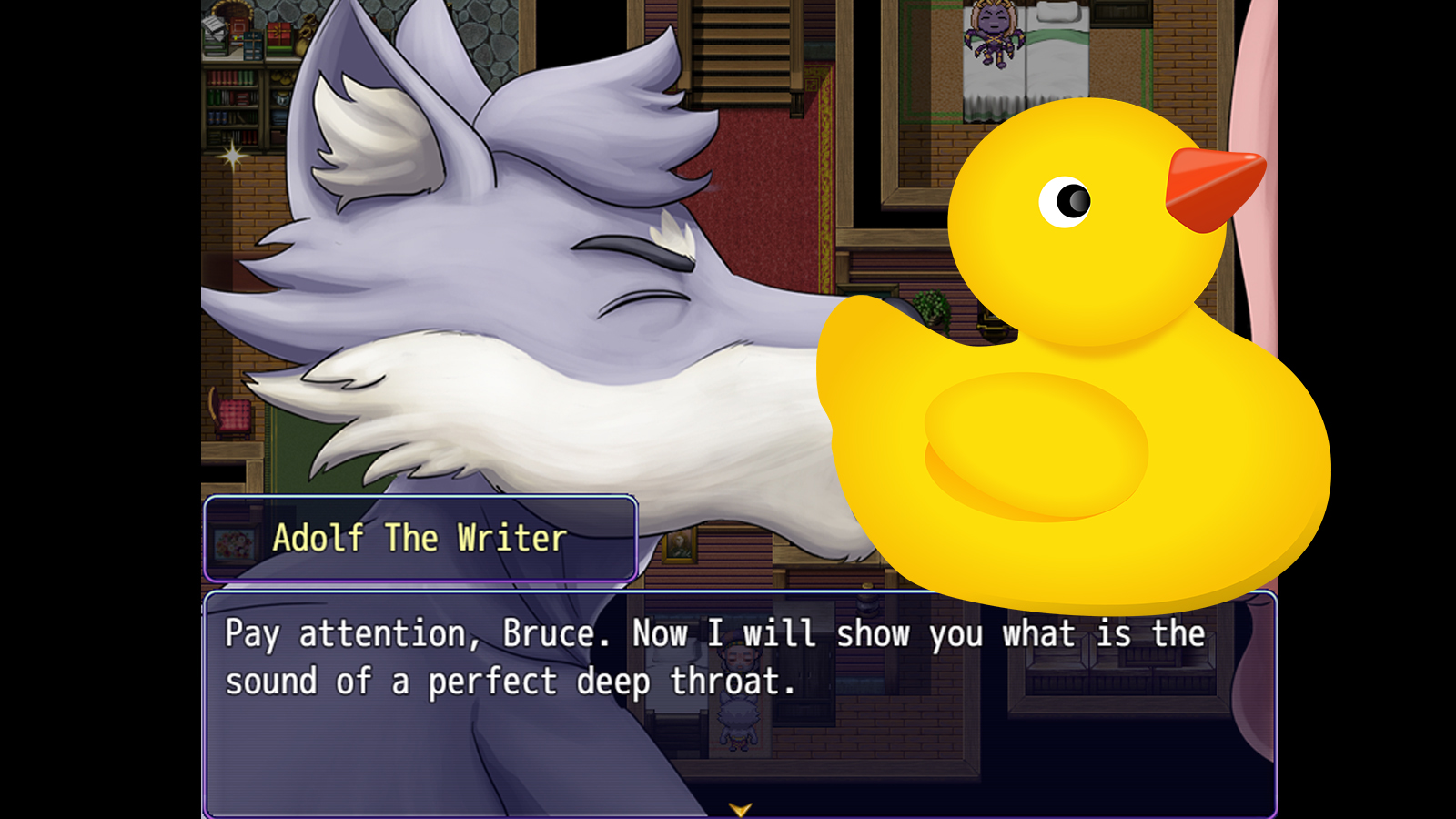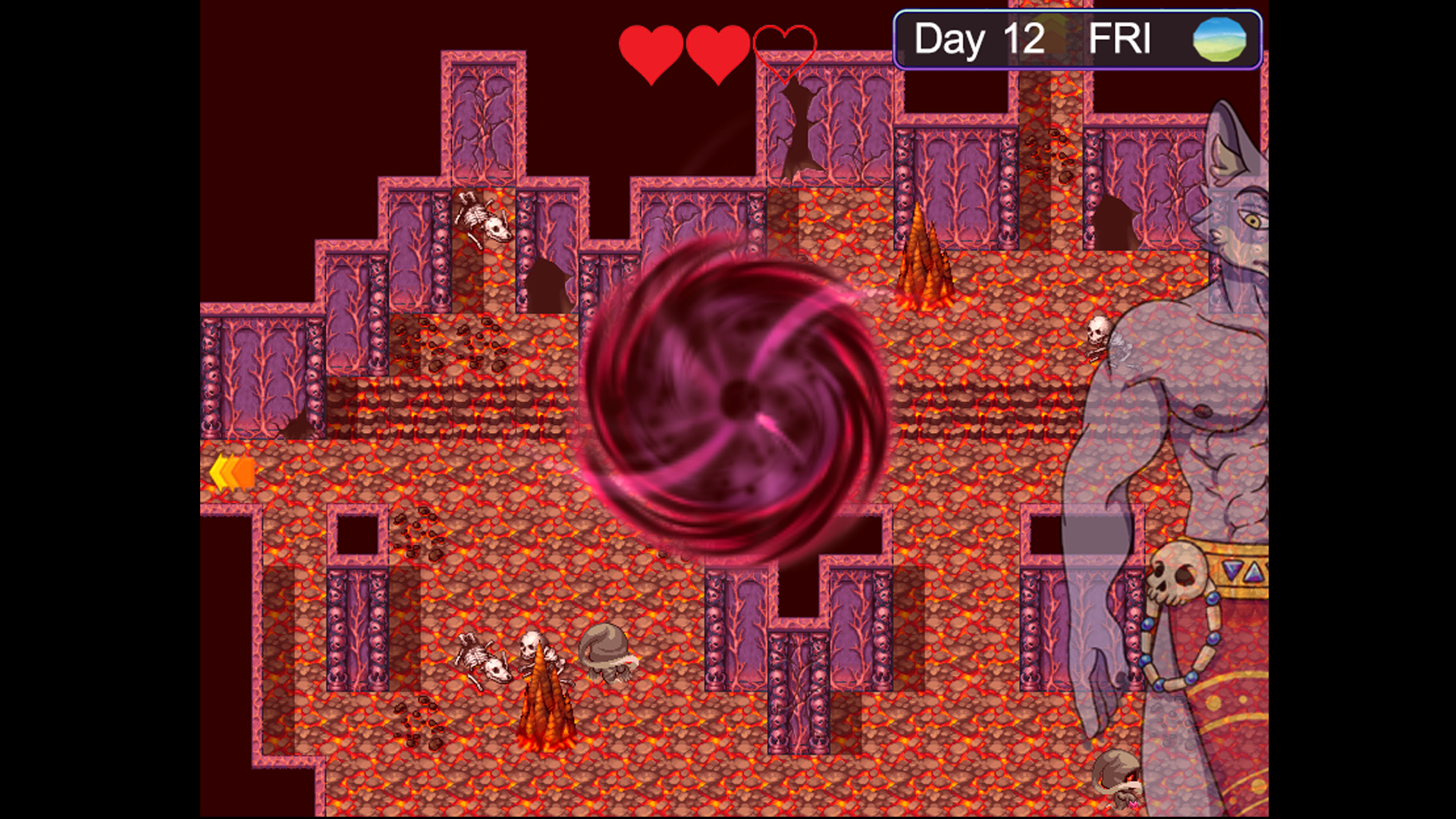 Last but not least, enjoy the St. Patrick's Day Sale with amazing discounts!
Stay tuned because in April I'll announce my first platform gayme!
Get Cumming Hotel - A Gay Furry Slice of Life v1.1.0